Wholesale Plants
We grow and supply al large range of trees, shrubs and ground covers suitable for indoor use and outdoor. Please contact our Viana branch for further information.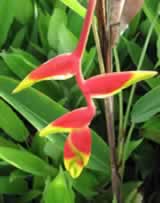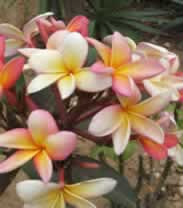 To see more photo's click here
Large Palms
We stock and source large palms and Cycas for all landscaping projects.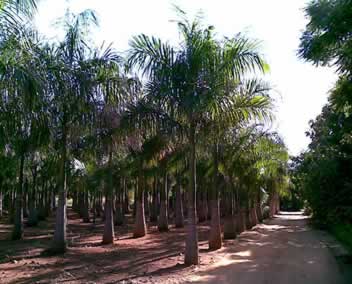 Landscaping
We offer a landscaping consulting services which includes supply of automated irrigation from drip to pop up turf sprinklers.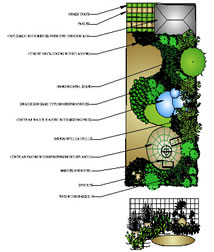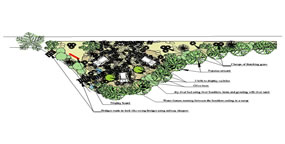 Horticultural goods, Fertilizers and Organics
We offer organic composts and mulches as well as a range of fertilizers for a range of crops. We also offer plastic pots and trays for the production of plants.