Swimming pool and Spa accessories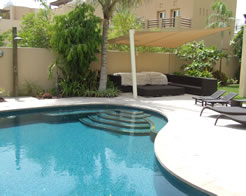 We stock a wide range of pumps filters and pool accessories as well as pool cleaning equipment.
Click on link to view Pool and Spa catalogue
We also stock a range of water features, handrails and fountains made from handcrafted stainless steel ideal for use around the pool.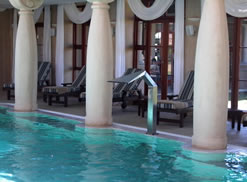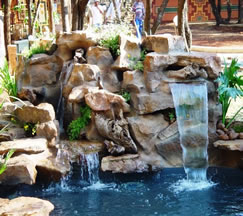 HTH Chlorine
We stock a range of pool chemicals and chlorine as well as achlorine in bulk volume for industrial use.
Pool coping and Paving
We manufacture a range of high quality pool coping and paving in a range of colours, ideal for any situation.